About Entertainment Unlimited

Come and learn to be an amazing dancer and performer at EUDC Dance Studios. We teach all styles of dance – Hip Hop, Jazz, Ballet, Tap, Contemporary or Musical Theatre and more – for children from 3 and up. Dance lessons from tinies to Advanced levels.  Come along and try out an introductory class – Watch some Jazz or Tap levels, Talk to our teachers about hip hop or advanced classes.
We are open – COVID Safe Plan Activated.
Come along and enjoy face to face teaching!
We are operating under the COVID Safe plan stage 2 Industry guidelines. We are returning to dance with renewed focus on the health and safety of all families and staff and are grateful for your patience and understanding during this time
Entertainment Unlimited Dance Centre – Dance Lessons for All
EUDC is the home of the Entertainment Unlimited Performers. Entertainment Unlimited is a group of young entertainers aged from 3 to 25 years. This group gives the children opportunity to experience the excitement, thrills, applause and rewards of being a performer.
EU was established in 1988 to provide a platform for children and kids to learn to perform. The EU platform allows the children to experience singing and dancing. Lessons and classes start from beginners, to intermediate to advanced.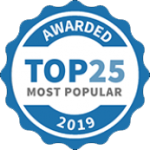 ShowCase 2020 Tickets On Sale 2nd November!
Up coming EU Tours
EU will be touring Europe
EU has toured internationally many times – Most recently Steps Dance Centre in Manila, Philippines in April 2019. Steps Dance centre is renowned  for extraordinary RAD Ballet classes with talented male and female dancers and many gifted teachers.
In 2018 EUDC toured Disney World Florida, Las Vegas Nevada, to island hopping in the Caribbean Islands on the newest Royal Caribbean Cruises 225 tonne 'Harmony of the Seas'.
Teachers
We pride ourselves on having enthusiastic highly trained teachers – All experienced and skilled in their areas while being young enough to show how to dance and perform with passion. Don't settle for less – make sure your children are being trained by the best modern teachers! So for all your kids dance and performing lessons or classes, from beginners to adult, come see us at EUDC.
Exams
We offer entry to all CSTD and RAD exam levels with our fully qualified staff. Call us or come and see us any time to discuss what exams you or your child should be doing.
Experienced and the Best
Entertainment Unlimited was established 30 years ago by Sonya Llora. Sonya is the creative driving force behind EU. A dancer and world class choreographer – Sonya imparts her enthusiasm and love of dance to her students, teachers and every one she meets.
We cover surrounding areas such as Sunnybank, Mt. Gravatt, Mt. Gravatt East, Coorparoo, Carindale, Wishart, or Mackenzie. Call us any time. We teach beginners to adult in Ballet, Tap, Jazz, Hip Hop, Singing, Contemporary and Speech and Musical Theatre.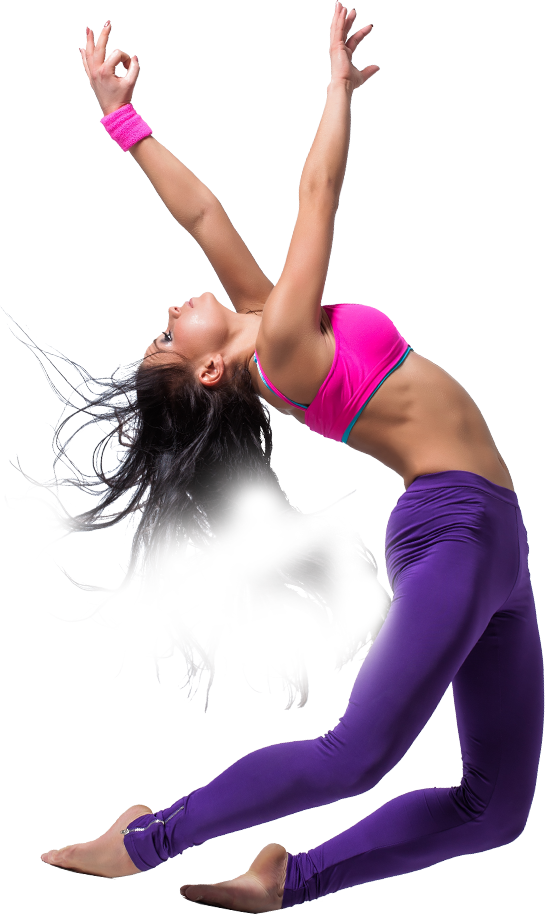 | | |
| --- | --- |
| | EUDC Videos 2020 Show Case Promo 2019 Show Case Promo 2018 Show Case Promo 2017 Show Case Promo 2017 Show Case Promo 2 2016 Montage 2016 Show Case Sampler 2015 Montage 2017 Dance Workshop Ad |
| | Don't miss out – Showcase 2020 is on 21st November at QUT Gardens point. Tickets on Sale Monday 2nd November. It's going to be Electric! Come along! |
| | EUDC Videos 2020 Show Case Promo 2019 Show Case Promo 2018 Show Case Promo 2017 Show Case Promo 2017 Show Case Promo 2 2016 Montage 2016 Show Case Sampler 2015 Montage 2017 Dance Workshop Ad |
| | We are operating under the COVID Safe plan stage 2 Industry guidelines and at this stage all classes are operating normally. We are focused on the health and safety of all families and staff and are grateful for your patience and understanding during this time |
| | COVID INDUSTRY SAFE  PLAN We have activated additional safety protocols under an industry and QLD health approved COVID safe plan in this stage 2 transition.   Read more here and here. On site classes have resumed!! Come alone and resume classes, or JOIN UP for a free trias! |
| | EUDC – Top Kids Activity Awards 2019 AGAIN! For the 5th  year in a row, EUDC has been a top 25 kids activity in Brisbane.     |
Our Class Schedule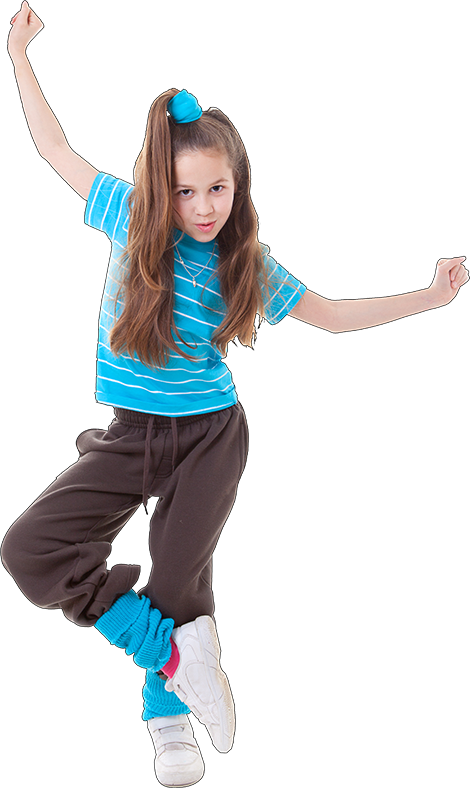 Featured Teachers
See more Teachers