EU DANCE CENTRE
ALL STYLES OF DANCE – HIP HOP, JAZZ, BALLET, TAP AND MORE – FOR 3+ TO PROFESSIONAL




Welcome back! Classes have started!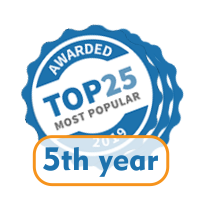 The EUDC Advantage
Love of Performing is Our Heart.
Come and learn to be an amazing dancer and performer at EUDC Dance Studios. We teach all styles of dance – Hip Hop, Jazz, Ballet, Tap, Contemporary or Musical Theatre and more – for children from 3 and up. Dance lessons from tinies to Advanced levels. Come along and try out an introductory class – Watch some Jazz or Tap levels, Talk to our teachers about hip hop or advanced classes.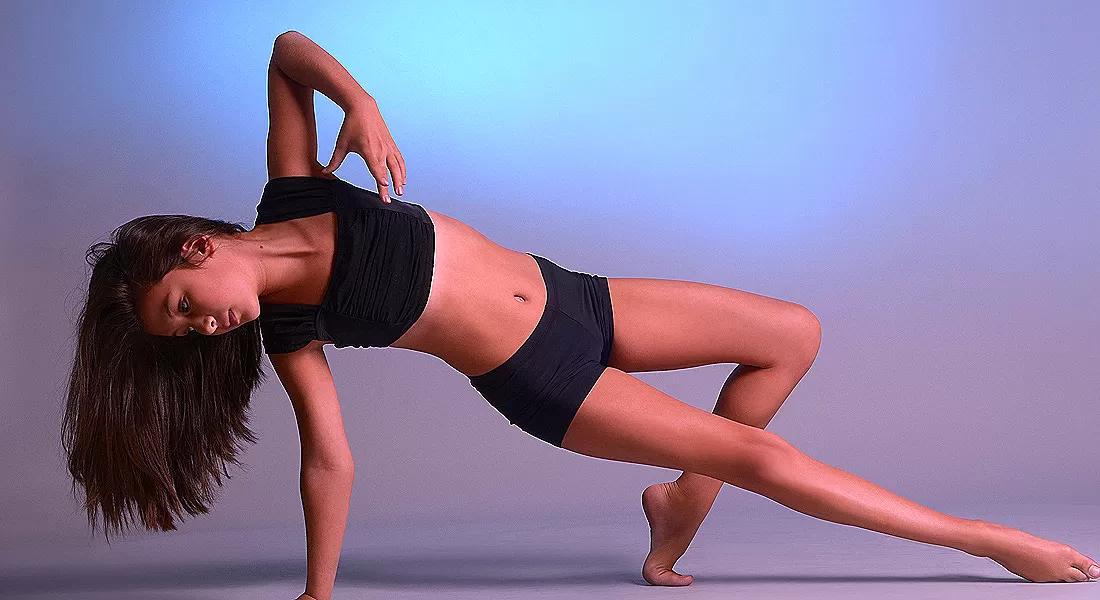 Artistry in Ballet Program
Artistic director Lily Spencer leads the AIB program – exploring ballet techniques and enhancing artistry and expressive skills in this fun, but challenging course.
Dancers will develop new skills and have existing techniques reviewed and enhanced with constructive recommendations with the intention of complementing each student's unique style and honouring the technique their teachers have already instilled.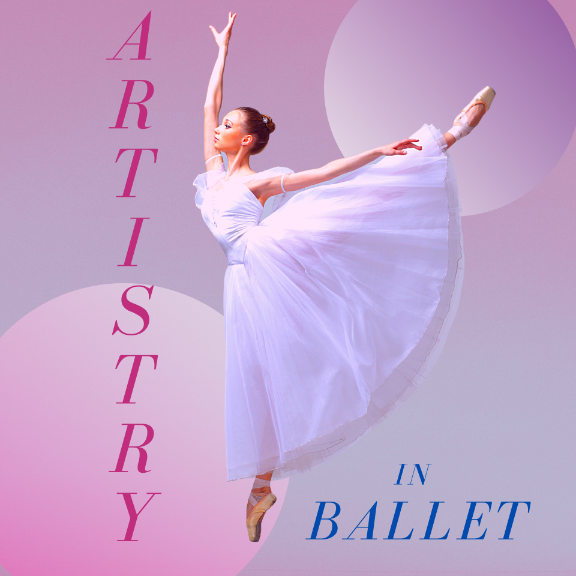 our philosophy
"Dance Is
Our Passion

– To Perform & Entertain Is
Thrilling and Our Deepest Reward."
SONYA LLORA
FOUNDER
EU was established in 1988 to provide a platform for children and kids to learn to perform. The EU platform allows the children to experience singing and dancing. Lessons and classes start from beginners, to intermediate to advanced. Performers of all ages and skill levels are invited to join. Beginners are especially welcome.
EU Performance Team is a group of young entertainers aged from 3 to 25 years. This group gives the children opportunity to experience the excitement, thrills, applause and rewards of being a performer.
EU has toured internationally many times – Most recently Steps Dance Centre in Manila, Philippines in April 2019.
Our COVID Safe Plan is fully Activated.
We are operating under a COVID Safe plan under guidelines approved by AusDance and Queensland Health. We are dancing with renewed focus on the health and safety of all families and staff and are grateful for your patience and understanding during this time.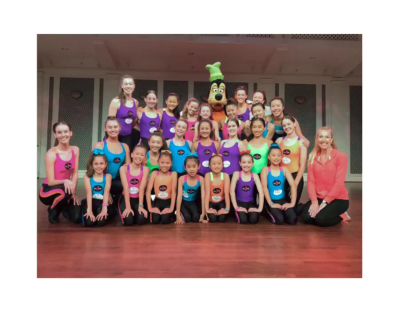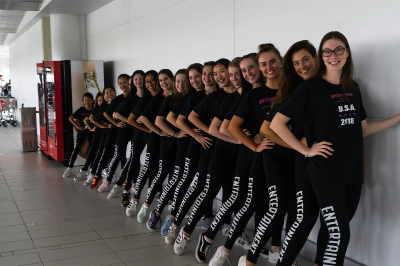 Maximum ENTERTAINMENT – WORLD WIDE
EU Tours
EU has toured internationally many times – Most recently Steps Dance Centre in Manila, Philippines in April 2019. Steps Dance centre is renowned for extraordinary RAD Ballet classes with talented male and female dancers and many gifted teachers. In 2018 EUDC toured Disney World Florida, Las Vegas Nevada, to island hopping in the Caribbean Islands on the newest Royal Caribbean Cruises 225 tonne 'Harmony of the Seas'.
We pride ourselves on having enthusiastic highly trained teachers – All experienced and skilled in their areas while being young enough to show how to dance and perform with passion.
Don't settle for less – make sure your children are being trained by the best modern teachers! So for all your kids dance and performing lessons or classes, from beginners to adult, come see us at EUDC..
ExamS – CSTD & RAD
We offer entry to all CSTD and RAD exam levels with our fully qualified staff. Call us or come and see us any time to discuss what exams you or your child should be doing.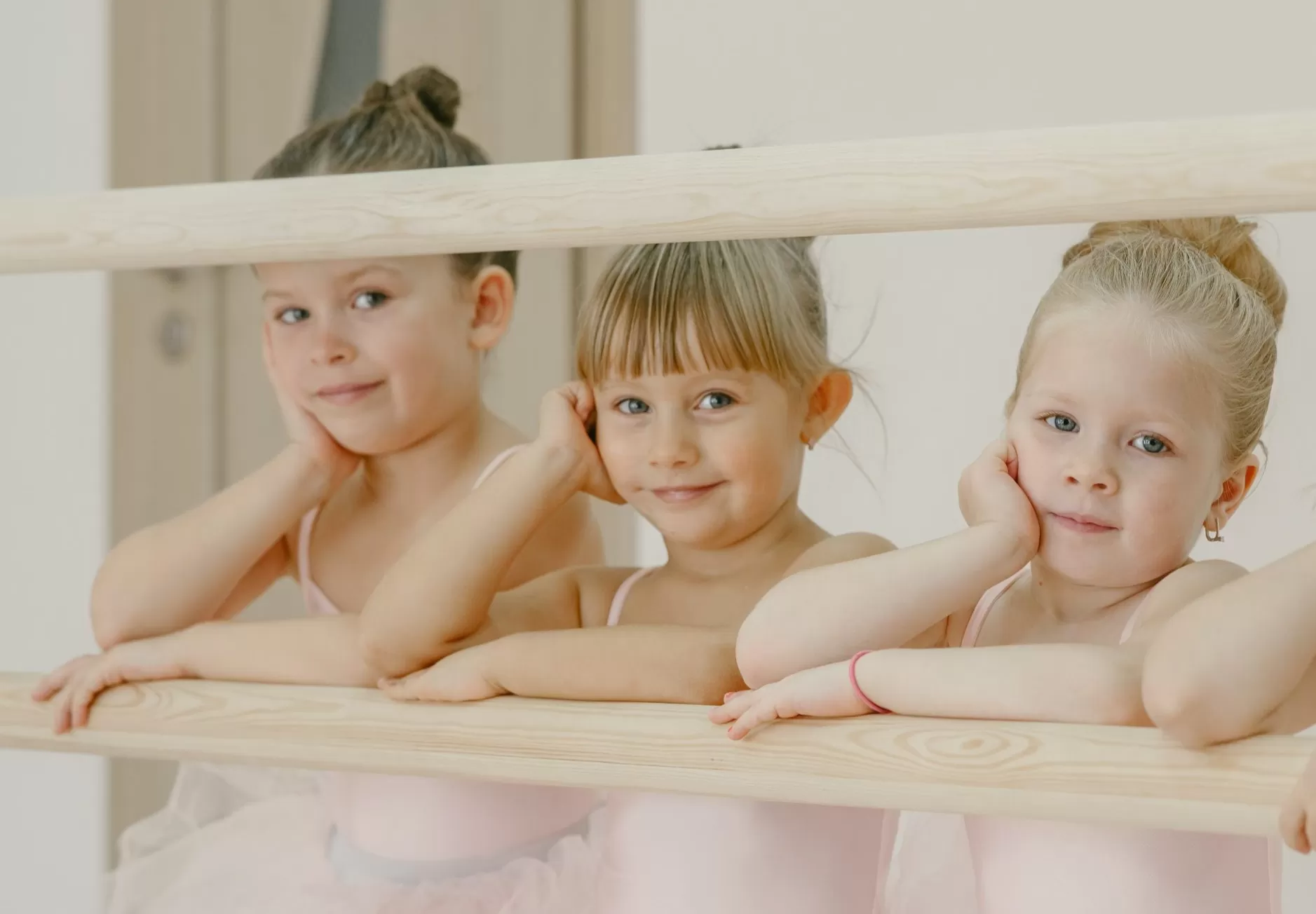 RAD trained and highly qualified teachers will ensure you achieve your full potential
Full CSTD Syllabus and Exams for Jazz Ballet, Tap and Contemporary.
We encourage and support our students through the entire process – Your success is our reward.

Karen Moke
Top Dance Centre on the Southside! I have watched my 2 granddaughters attend this dance school for the past 6 years. The professionalism shown as well as supportive Teachers. Would highly recommend to anyone whether near or far!

Angela Eriksen
After 8 years somewhere else, we joined EUDC! What an Amazing change we saw in our daughters Dance Techniques, EUDC Dance school just Blew us away with their Dances, Professionalism and Performances. Highly recommend this school, Best of the Best!

Foodie
EUDC is the one of the best dance school in Brisbane they won many awards just in one year with highly professional teachers who cares about them and technique I recommend your child should dance at EUDC.

Daniel Rolls
Excellent school. Our two daughters have been with the school since they were 3 and it has been amazing to watch them grow in confidence and blossom as dancers. It's been a treat at the end of each year to experience their BIG concert, we are always blown away by the performances, a true testament to the professionalism and choreography set by Sonya and crew!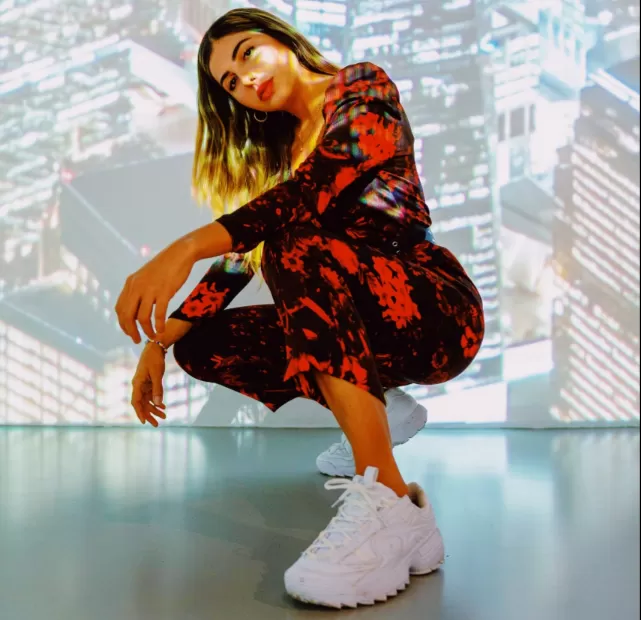 Are You Ready?
Classes have started!
Join us for a Free Trial Come along, speak to the friendly staff and teachers and become part of the family and start changing the world today.
What'S Happening at @EUDanceCentre
Don't miss out - Showcase 2022 is on 19th November at QUT Gardens point. Tickets on Sale Monday 31st October. It's...
EUDC Christmas Wish Merry Christmas and a Happy New Year! Thank you for your support in 2020. Wishing everyone a...
EUDC Videos 2020 Show Case Promo 2019 Show Case Promo 2018 Show Case Promo 2017 Show Case Promo 2017 Show...
Don't miss out - Showcase 2020 is on 21st November at QUT Gardens point. Tickets on Sale Monday 2nd November. It's...
We are operating under the COVID Safe plan stage 2 Industry guidelines and at this stage all classes are operating...
COVID INDUSTRY SAFE PLAN We have activated additional safety protocols under an industry and QLD health approved...
BECOME A PART OF THE EUDC PERFORMING FAMILY TODAY